For the second time, young researchers participated in the Student-Doctoral Scientific Theological Conference at Evangelical School of Theology (EST). On May 12, more than fifty participants gathered at Evangelical School of Theology in Wroclaw for the conference, "Is there a new Luther in the room".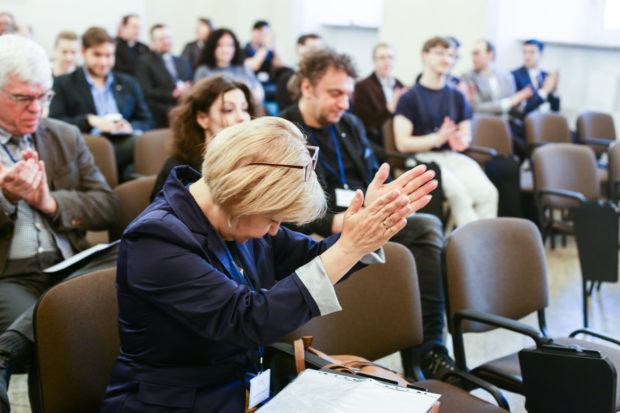 In addition to the speakers, there were also listeners who were attracted by the rich program, or perhaps the motivating title of the conference. The participants came from various regions of Poland.
Student councils of two universities, Christian Academy of Theology (ChAT) and this year's host, EST, were involved in the organization of the event. The academic supervision of the conference was coordinated by EST faculty, Professor Kalina Wojciechowska and Dr. Joel Burnell.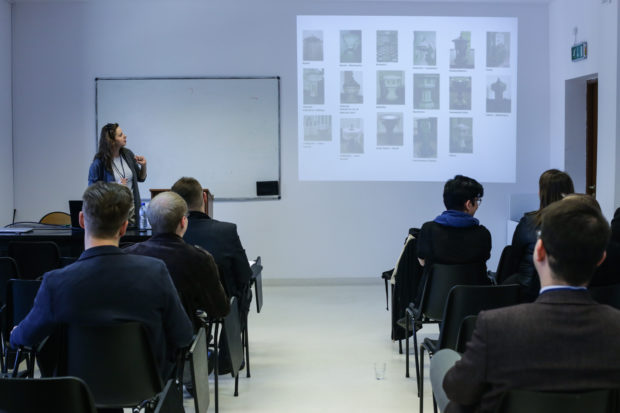 The verse from Romans 10:10 was used as the motto of the meeting, "For with the heart one believes unto righteousness, and with the mouth confession is made unto salvation". The themes, however, were not focused exclusively on questions of faith, justification, or the act of professing, but also on issues of bioethics and culture. The variety of topics, denominations and home institutions of the participants (e.g. Opole University, Silesian University etc.) gave ecumenical and even interdisciplinary discourse.
Sessions were held in parallel in three panels, and the attendees were allowed to move between the rooms. The thoughtful presentation of papers, gathering in a single session of speeches on similar subjects, and the time discipline of the lecturers, made this form a very good one.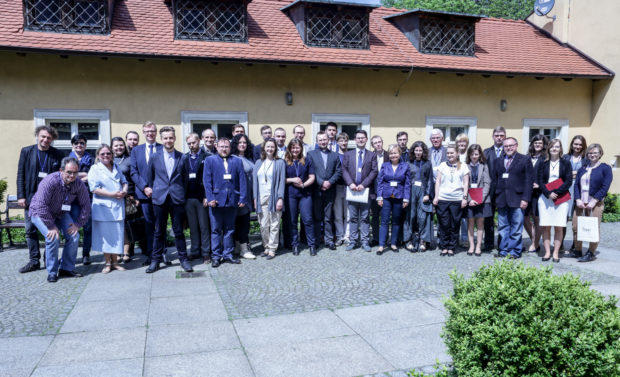 The friendly atmosphere of the conference was an added bonus, which the participants were eager to mention. Contact with new topics, different research perspectives and also people of different views from ours brought good results. An answer to the title of conference brought (and probably will still bring) some fruit but needs time.
"We have a upward trend compared to the previous edition of the conference," said Professor Kalina Wojciechowska summing up the meeting and she closed with, "see you next year at the Christian Theological Academy in Warsaw".