On Saturday morning, May 13, the MOBIL Reformation bus was officially opened in the Wroclaw Market Square. MOBIL is a special bus which has been visiting European cities for several months. It was available for 36 hours so people could visit the MOBIL and get to know the history as well as the present times of the Reformation.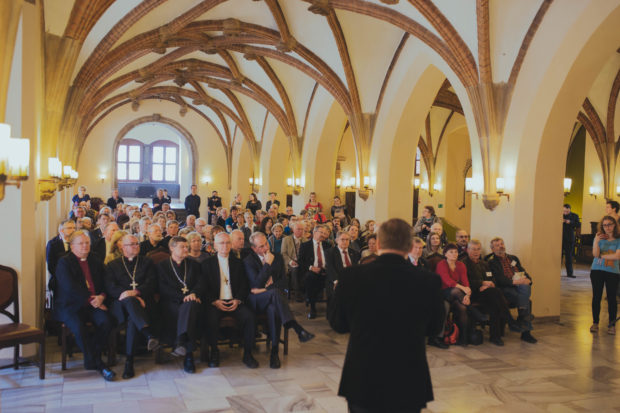 The official welcome of the guests was made by city authorities – first in City Hall, and then in and near the vehicle itself. Apart from the representatives of the local government, parliament, churches and institutions in Wroclaw, many people were interested in the subject matter of the exhibition and some were just curious about what's going on with the blue bus.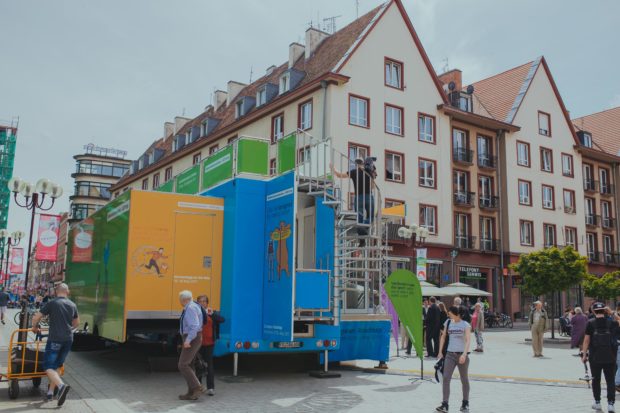 The information was provided by volunteers who serve MOBIL as well as members of the Lutheran Church. During the MOBIL's entire stay in the capital of Lower Silesia, there was beautiful weather, which made sightseeing even more attractive and more than 1000 people visited the MOBIL. The reformation bus remained in the Market Square until Sunday afternoon when it departed to visit other Reformation cities.