Three rectors, twelve papers, and seven hours of intellectual feast is how you can summarize the conference, "The Faces of the Reformation". The conference was held on May 9 at the Evangelical School of Theology on the third day of the VII Festival of Protestant Culture. Its interdisciplinary nature and high level of content enabled participants to better understand the movement which started 500 years ago and radically changed not only Christianity but also history and society.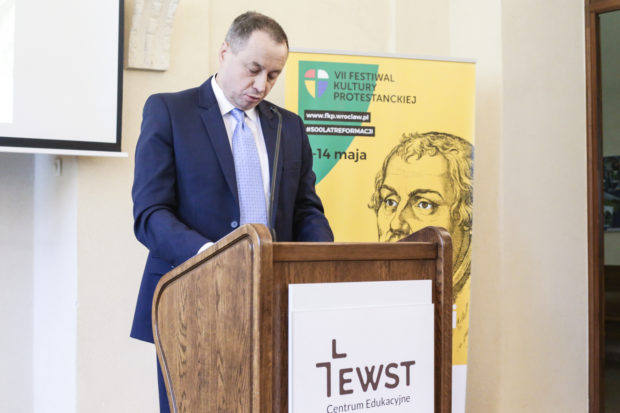 Four sessions were run consecutively by Professor Adam Jezierski, the rector of the University of Wrocław, Priest Professor Wlodzimierz Wołyniec, the rector of the Pontifical Theological Faculty in Wrocław, Professor Wojciech Szczerba, the rector of the Evangelical School of Theology, and Professor Robert Wiszniowski, the dean of the Faculty of Social Sciences at the University of Wrocław. The program included speakers who are outstanding representatives of philosophy, theology and social sciences from several Polish universities. The speakers presented various aspects of the Reformation as well as its impact on various spheres of life – from religious practices to the development of science and social engagement.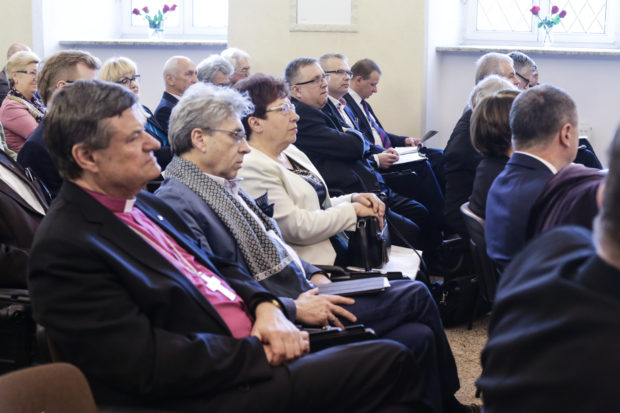 Each session ended with a discussion in which both lecturers and the audience participated. The discussed topics produced great interest, so there were a lot of questions for the speakers.
One result of the conference will be the next volume of the EST journal, Theologica Wratislaviensia. The issue has already been announced for October of this year.
After the conference, the participants were invited to the next event of the day – a presentation of the Polish edition of Martin Luther's biography by a renowned German historian, Professor Heinz Schilling, "Martin Luther -A Rebel in the Times of Breakthrough ". The meeting was held at Infopoint Barbara on Świdnicka Street.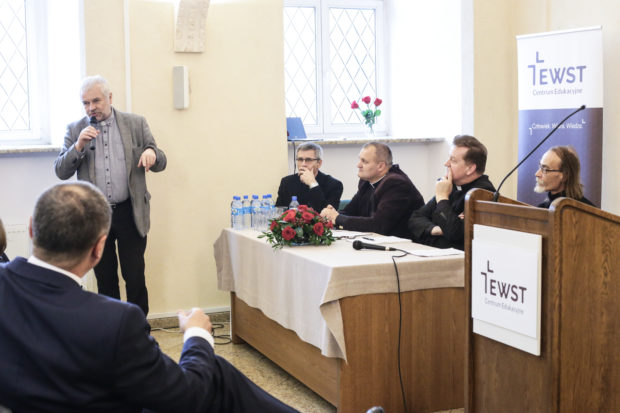 We sincerely thank the speakers and all the participants of the conference as well as those who took part in the meeting devoted to the biography of Martin Luther. We invite you to the next Festival events, whose full program is available at www.fkp.wroclaw.pl. We also invite you to the FKP profile on Facebook.