On May 8, 2018, spectators were able to view the film about a 12-year-old apprentice working in a printing house, who unexpectedly takes part in a world changing history. This film gathered the large number of spectators in two screenings and took them back in time to 500 years ago.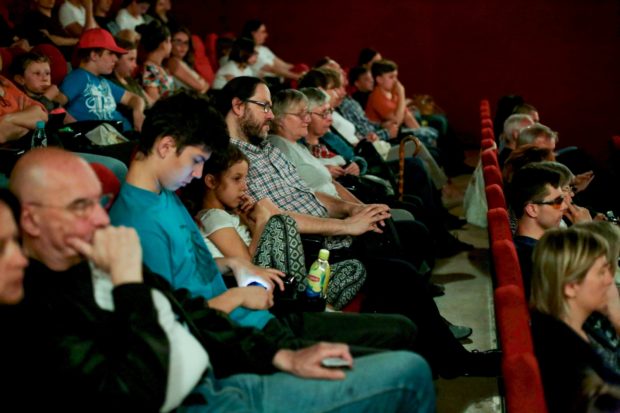 "Storm and Luther's Forbidden Letter" is a classic family movie. The film takes place in the sixteenth century, during the religious revolution initiated by Martin Luther's speech and the socio-cultural changes started by the invention of the print press. An adventure told from the perspective of a young boy who helps his father in the printing house, and then embarks on a journey protecting the matrix of a mysterious letter permeates great historical events.
This approach to the topic allowed the viewers to look closer at history which happened five centuries ago and to become familiar with the events that led to the origin and development of the Reformation movement in a more personal way.
Before the film started, Rev. Paweł Meler from the Wrocław Diocese of Lutheran Church introduced the viewers into the historical epoch and cast some light on the events that took place in the 16th century after Martin Luther's speech.
Did the story appeal to young (and slightly older) viewers who watched it at the New Horizons cinema? It appears so when talking to the young spectators.
"It's completely different to watch it in a movie than to learn about the times from books. Now, I know that it is worth learning something more about those times. It was really interesting"- said one of the schoolchildren.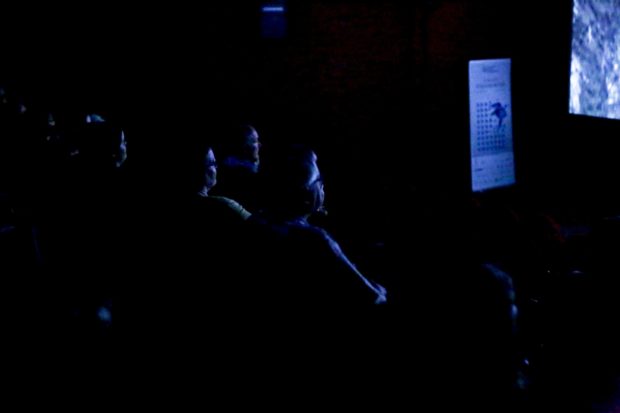 We would like to thank all the viewers for coming and invite you to the next events of the VIII Festival of Protestant Culture. We would also like to express gratitude for the fantastic cooperation with the New Horizons cinema, which provided a very high level of service for the shows.
We strongly recommend the movie "Storm and Luther's Forbidden Letter" to all those who haven't watched it yet.